C-rings, sometimes called cock rings or love rings,  are a fun way to play–solo or with a partner. Place that ring on your guy or your favorite dildo and you're in for a fun treat. Here's everything you need to know about c-rings before trying one out.
How C-Rings Work
Traditionally c-rings were designed for penises. Round and stretchy, rings are placed at the base of shaft of erect penises. There's also toys with multiple rings where one goes around the scrotum.
What's the big deal with rings? For penis owners, they can make erections harder and last longer. They're great as an added protection to keep condoms from slipping. (Make sure to buy the correct size–not everyone can fit a magnum.)
Rings can also be placed on insertable toys like vibrators and dildos. Perfect for solo play or if you use a strap-on with your partner.
Our favorites are rings with vibrators attached to them. Usually it's a bullet style vibrator that can stimulate the clitoris during penetrative play. Of course, the bullet part can be spun around so it vibrates on the penis owner's scrotum.
C-rings are great for solo and partnered play. Put a ring on it and go for thrill ride!
Love Rings For Your Lover's Thing
Once you discover the joys of c-rings, you can graduate to models with more speed bumps or vibrate. You'll have fun exploring what works for the two of you. Here are some to try out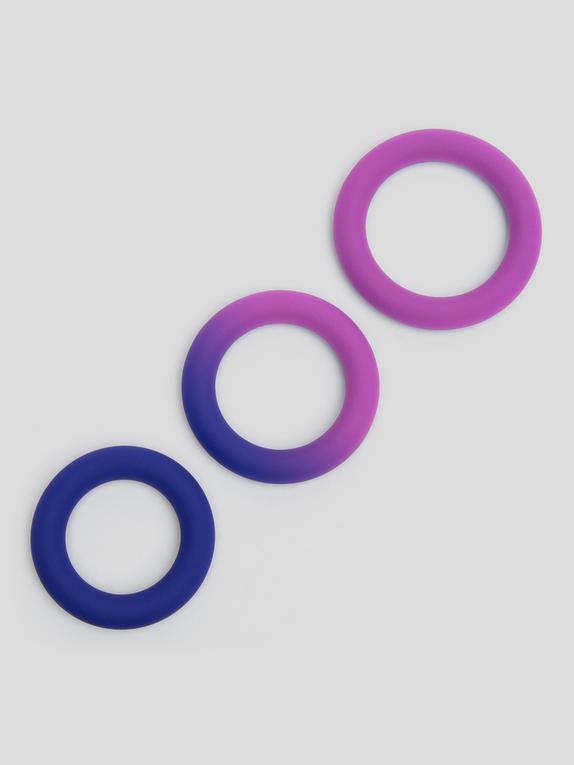 You can never go wrong with a basic set of stretchy c-rings. These color-changing cock rings come in a 3 pack so you can find the right size for your man or your toy.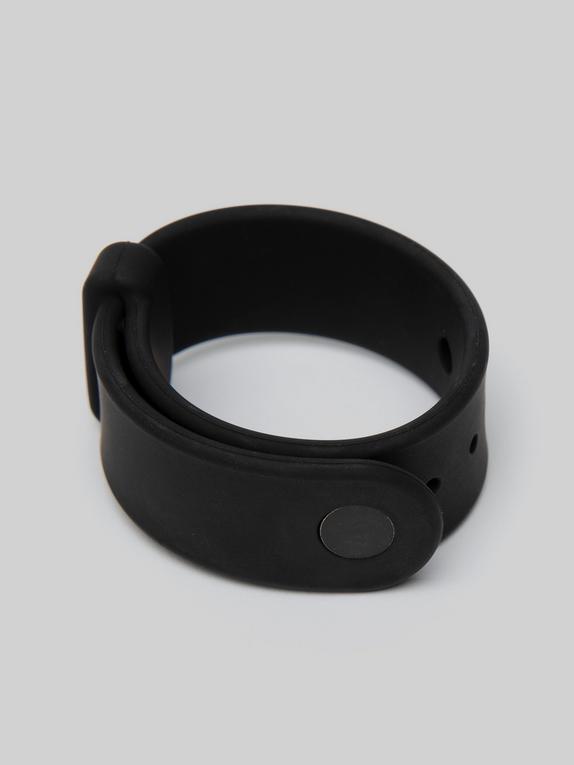 An adjustable silicone ring gives you options. Plus silicone is silky smooth against sensitive skin and is easy to clean. Try Velv'or Rooster Jason ring.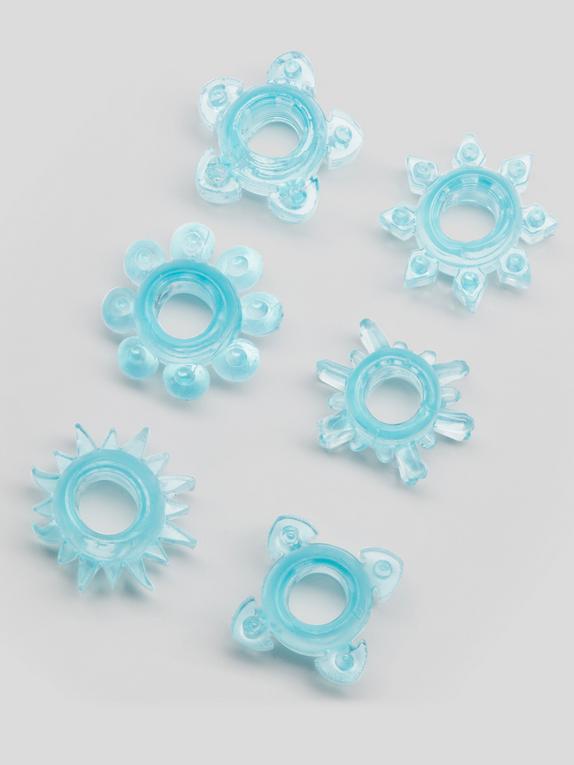 Want more friction? This set of six rings come with various speed bumps and ticklers for your ride.
Add more action to your session with a vibrating love ring. This silicone rabbit c-ring comes with a 5-speed bullet. Place both rings around his shaft or place the larger, outer ring around his testicles. Or try out the wireless remote control version. Time to hop on!
Already in love with cock rings? Invest in a high quality rechargeable model so you're never without. The silicone Desire C-Ring is waterproof and comes in a classy travel case. Desire Ring vibrates is several different speeds and patterns and boasts 60 minutes of battery life. The designers even added a toy lock function so it won't randomly vibrate while you're in the airport security line.
This post contains affiliate links.
Join our email list for more updates and cool book lists like this one!