Seriously, everyone needs a bottle of lube.
Or two or three.
Lube Myths
I'm ready to bust a myth. Kinda like the Mythbusters show: Sex Mythbusters. That might not be a bad idea for a show. Though I'm unsure what kind of stunts we'd need to perform. . .
Myth: Many of us equate sexual arousal with natural lubrication. That lube is only for people with sexual problems.
BUSTED: Big Nope.
Your natural lubrication can be affected by anything from hormone fluctuations (due to pregnancy, birth or menopause) to medication to stress. You might be ready to go mentally, but your body needs a little help to make sex more comfortable (and pleasurable).
Words to remember: Wetter is Better.
Sex is even better when things are smooth and slippery. Lubricants are even handy for solo play or mutual masturbation. They are a must for anal play as your back door doesn't self-lubricate.
I'm such a big advocate for lube, I feel like Oprah:
Water based lubricants are the most versatile. They play nice with all your sex toys and won't stain the sheets. Water based lubes come in a smorgasbord of types and flavors. Make sure you have at least one bottle of water based lube in your pleasure chest.
Not sure where to start?
Try a water based lubricant. They're condom compatible, non-staining, and washes away easily when you need it to. They work with all toys so keep a bottle in your pleasure pantry.
Goes with everything: Sensuva Natural Unflavored Water-Based Lubricant 

Perfect for dessert: System JO Tri-Me Triple Pack with 3 Gelato Flavors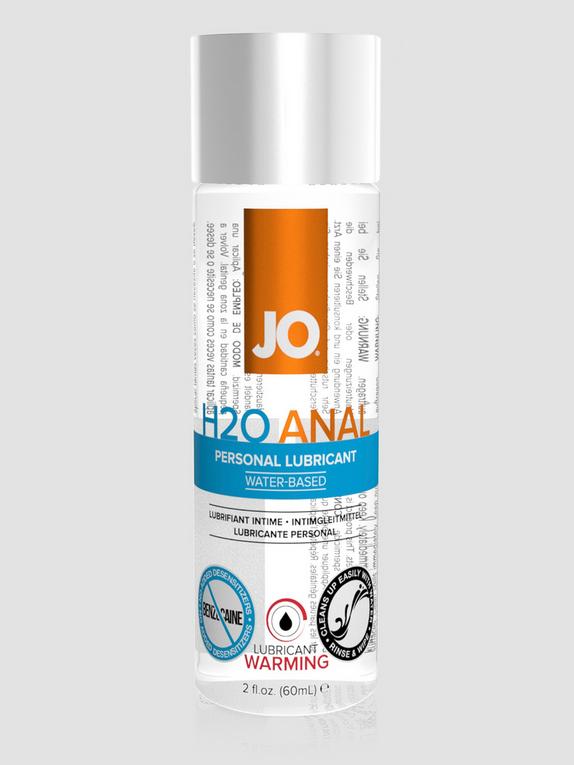 It's getting hot in here (so take off all your clothes): System JO H2O Warming Water-Based Anal Lubricant 2.0 fl oz
Treat yourself to a premium silicone lube: Why silicone lube isn't always compatible with silicone toys (check with the manufacturer), they're the silkiest of all lubes. Silicone lubes like Uberlube cling to your body which makes it perfect for sex in the shower.
They're even multitaskers. Uberlube is helps with thigh rub and makes a good hair gel in a pinch!
Trying to conceive: Try JO's Actively Trying lubricant which is formulated to be sperm-friendly to help those who are TTC
Do you have a favorite lubricant? Share your recs in our Bawdy Bookworms Insiders Facebook group. And invite a friend because I'm doing a live video where we'll taste test some flavored lubes.